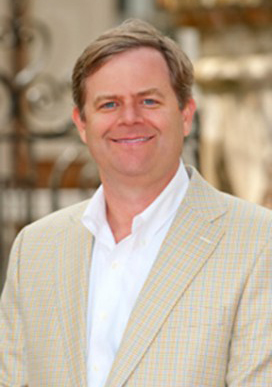 Buz Morris
Principal, AIA
As Morris Construction's principle and a licensed builder and architect, Robert "Buz" Morris has been building homes since 1992. Buz approaches his profession with a passion for superior construction, aesthetic appeal, flow, and quality. Buz knows from experience the value of having a committed architect manage the full scope of a construction project.
Prior to returning to Charleston Buz worked in New York with the esteemed architecture firm of Gwathmey Siegel. Training directly under Charles Gwathmey, Buz had the opportunity to work on some of the most prominent buildings in New York, including the 256,000 sq. ft. New York Public Library.
Featured in the periodical Carolina Compass, Buz is referred to as "moving at a New York pace with a Southern attitude…he shows a determination to be closely attached to what is traditional and honest and life giving."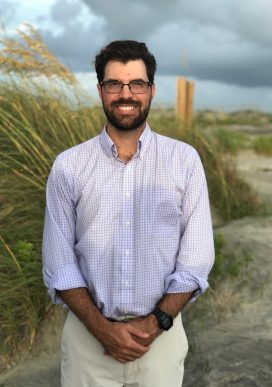 Joey D'Amico
Lead Supervisor
Joey joined Morris Construction on November 1, 2017 after three years in the residential building business with a concentration in new construction. With his partner, he learned the building process and was a project manager in charge of 6-10 jobs a year.
Born in Southern Maryland, Joey graduated from DeMatha High School in 2002 and moved south to pursue a career in the golf business. After graduating from Methodist College in 2006, he was a PGA member for 9 years and changed paths to building after his daughter was born.
Joey's role at Morris is Lead Supervisor and he has enjoyed working on the historic downtown homes and the history that comes with them and the city. Joey is an avid sportsman, an Eagle Scout, and member of the Charles Towne Woodturners group.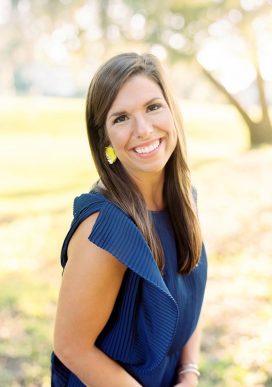 Jessie Hatfield
Director of Operations
Jessie Hatfield joined Morris Construction on June 22, 2018.Jessie graduated from North Carolina State University in 2013 with a Bachelors Degree in Spanish and International Studies.
After graduation, she left for Washington D.C., where she served the financial needs of members of the World Bank Group acting as a financial liaison for the international clientele.
After 2 years, Jessie transitioned to a role with a clean energy company in Georgetown, D.C. where she managed office operations and executive scheduling. During her tenure Jessie supported the company's growth by providing accounting operations, vendor relations and payment processing. Most notably she coordinated a successful real estate expansion of headquarters resulting in 100% increase of space for additional future growth.
At Morris Construction, Jessie is leading general business and accounting operations, branding and content management, and third party management. She is also spearheading the social media strategy to promote the quality work and experience that Morris Construction offers the greater Charleston area.
Jessie enjoys spending time in Charleston with her husband and friends, going to the beach, learning about Interior Design, traveling to new cities and countries, and playing with her new sheepadoodle puppy, Frida.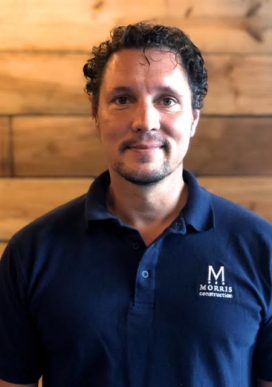 Paul Banker
Morris Construction
Paul Banker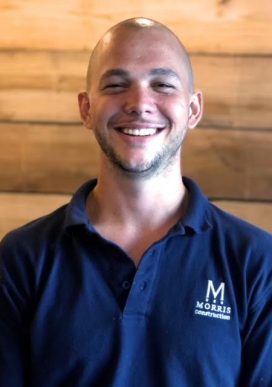 Judson Miller
Morris Construction
Judson Miller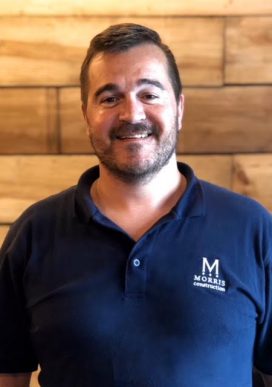 Ryan Schwartz
Morris Construction
Ryan Schwartz