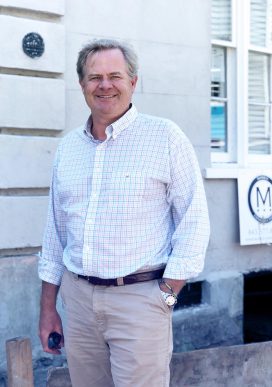 Buz Morris
Principal, AIA
As Morris Construction's principle and a licensed builder and architect, Robert "Buz" Morris has been building homes since 1992. Buz approaches his profession with a passion for superior construction, aesthetic appeal, flow, and quality. Buz knows from experience the value of having a committed architect manage the full scope of a construction project.
Prior to returning to Charleston Buz worked in New York with the esteemed architecture firm of Gwathmey Siegel. Training directly under Charles Gwathmey, Buz had the opportunity to work on some of the most prominent buildings in New York, including the 256,000 sq. ft. New York Public Library.
Featured in the periodical Carolina Compass, Buz is referred to as "moving at a New York pace with a Southern attitude…he shows a determination to be closely attached to what is traditional and honest and life giving."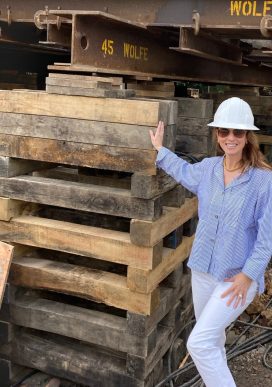 Heather Burnett
As a member of the team at Morris Construction, you can find Heather doing anything from flagging traffic to billing. She muses that she loves working with a small company because every day is different and you never know where it will lead!
The majority of her career life has been spent in customer relations, from hospitality to corporate and real estate.  Although she spends much of her day behind a desk, she most enjoys interacting directly with clients.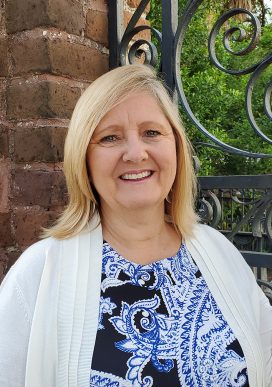 Martha Johnston
Morris Construction
Martha Johnston