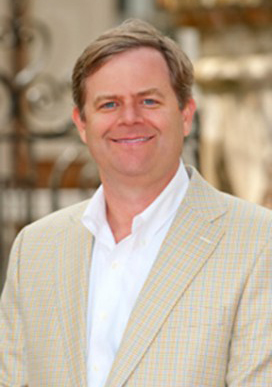 Buz Morris
Principal, AIA
As Morris Construction's principle and a licensed builder and architect, Robert "Buz" Morris has been building homes since 1992. Buz approaches his profession with a passion for superior construction, aesthetic appeal, flow, and quality. Buz knows from experience the value of having a committed architect manage the full scope of a construction project.
Prior to returning to Charleston Buz worked in New York with the esteemed architecture firm of Gwathmey Siegel. Training directly under Charles Gwathmey, Buz had the opportunity to work on some of the most prominent buildings in New York, including the 256,000 sq. ft. New York Public Library.
Featured in the periodical Carolina Compass, Buz is referred to as "moving at a New York pace with a Southern attitude…he shows a determination to be closely attached to what is traditional and honest and life giving."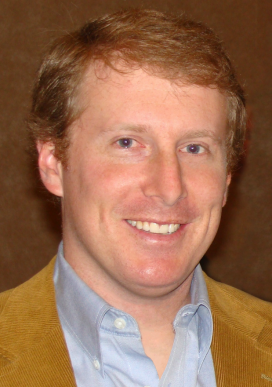 Tripp Evans
Director of Operations
Tripp Evans is Director of Operations of Morris Construction, LLC.  Mr. Evans has over 10 years of project and business management experience.  As the Director, Mr. Evans focuses on the business operations ensuring we deliver on our promises to clients.  A PMP designation holder, he believes managing projects well is a key means of achieving strategic objectives.
Prior to joining Morris Construction, Tripp was responsible for business operations of a $25MM territory for a global electrical contractor based in North Carolina.  He served in various positions and was charged with financial reporting, project management, budgeting, performance analysis and reporting, planning, and business development.
Tripp is currently a Rotarian of the Rotary Club of Charleston – Breakfast, and an Eagle Scout.  He was formerly on the Board of Directors of the Frederick E. Turnage Chapter of the American Red Cross, and the Human Relations Commission of the City of Rocky Mount, NC.  When not working, Tripp enjoys golf, hunting and hiking.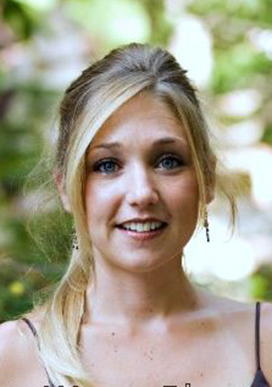 Karen Pratt Livingston
Drafting and Interior Design
Karen Pratt Livingston specializes in space planning, interior design, and architectural drawing, translating creative design into practical construction documents. Karen is an honors graduate of the College of Charleston, and holds a B.A. degree in Historic Preservation and Community Planning. Karen also has technical training in building arts and construction management. During her studies at the College of Charleston, she interned with the Newport Collaborative of Architects in Newport, Rhode Island.